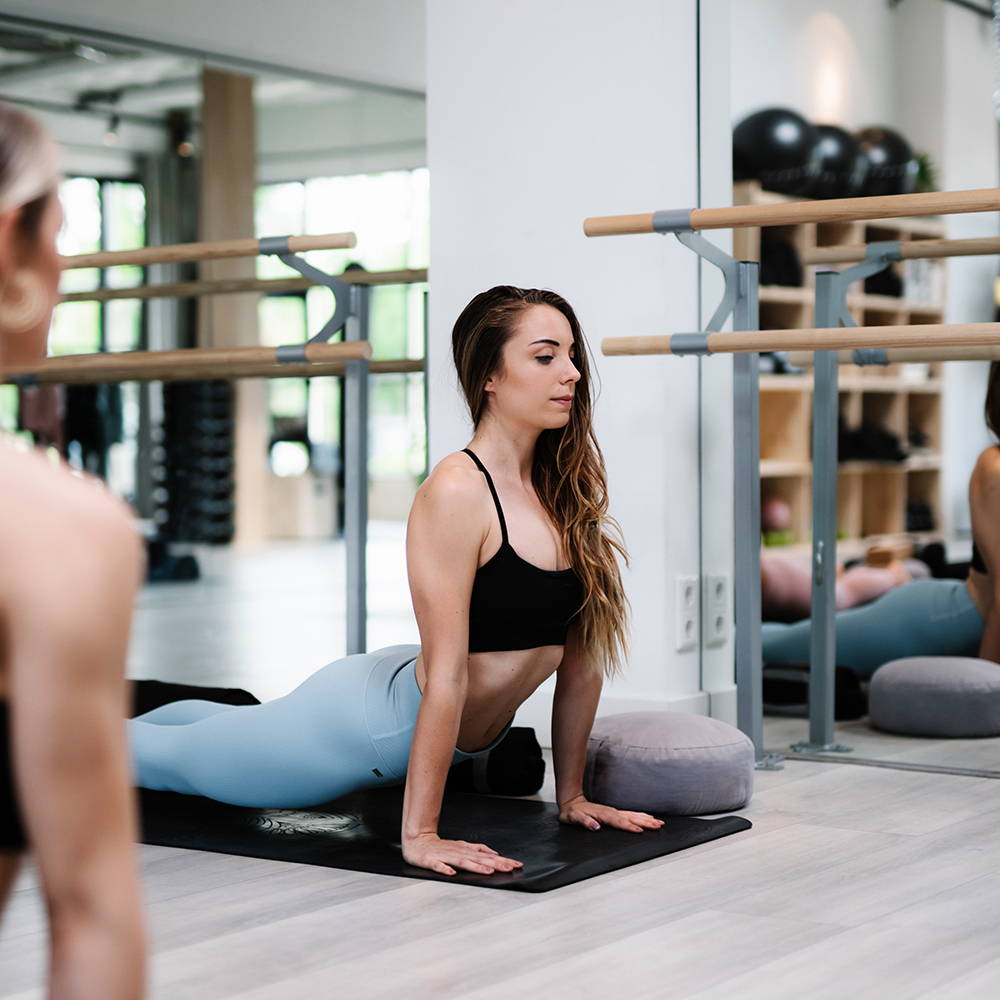 RELAX & RELOAD
Relaxation is at least as important as exercise.
Relax & Reload is therefore entirely dedicated to recovery, relaxation and recharging.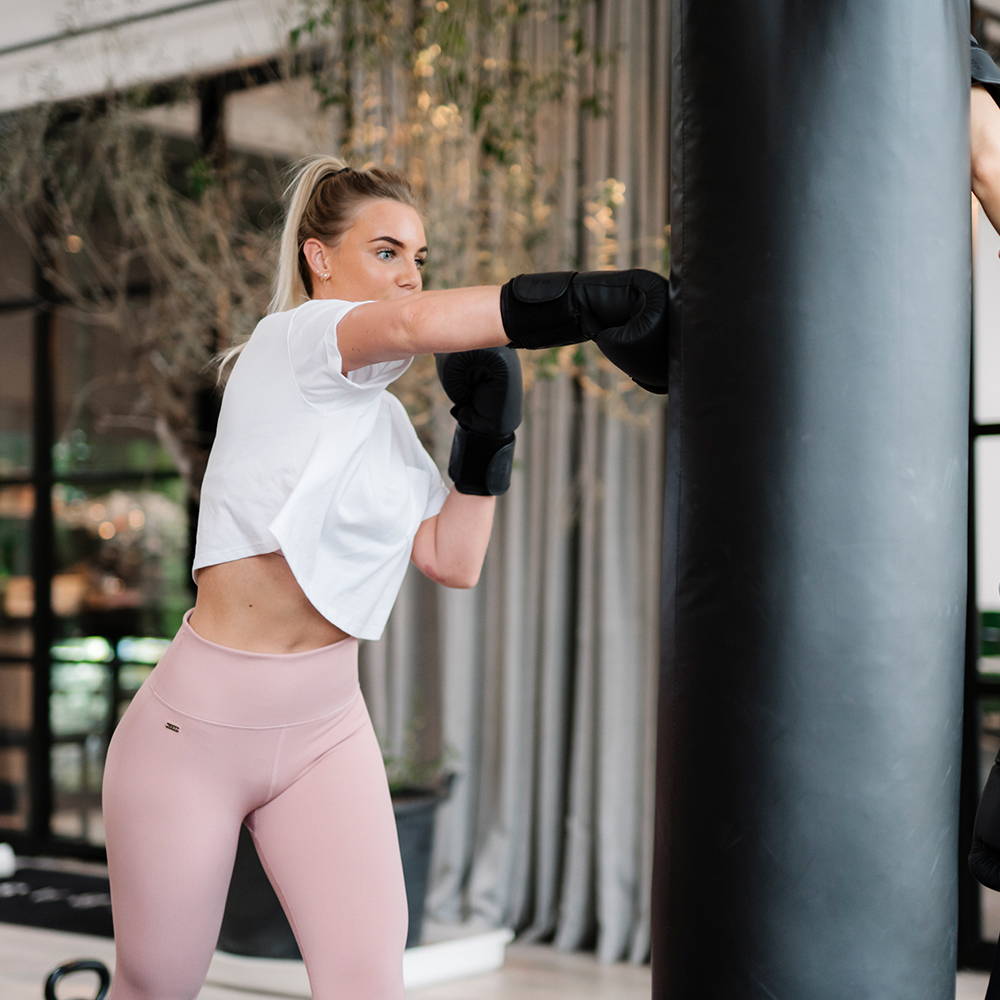 FIITBOXING

Combinations of kicking and punching techniques on the bag are alternated with squats, push-ups and other workout exercises to work on that muscle building at the same time.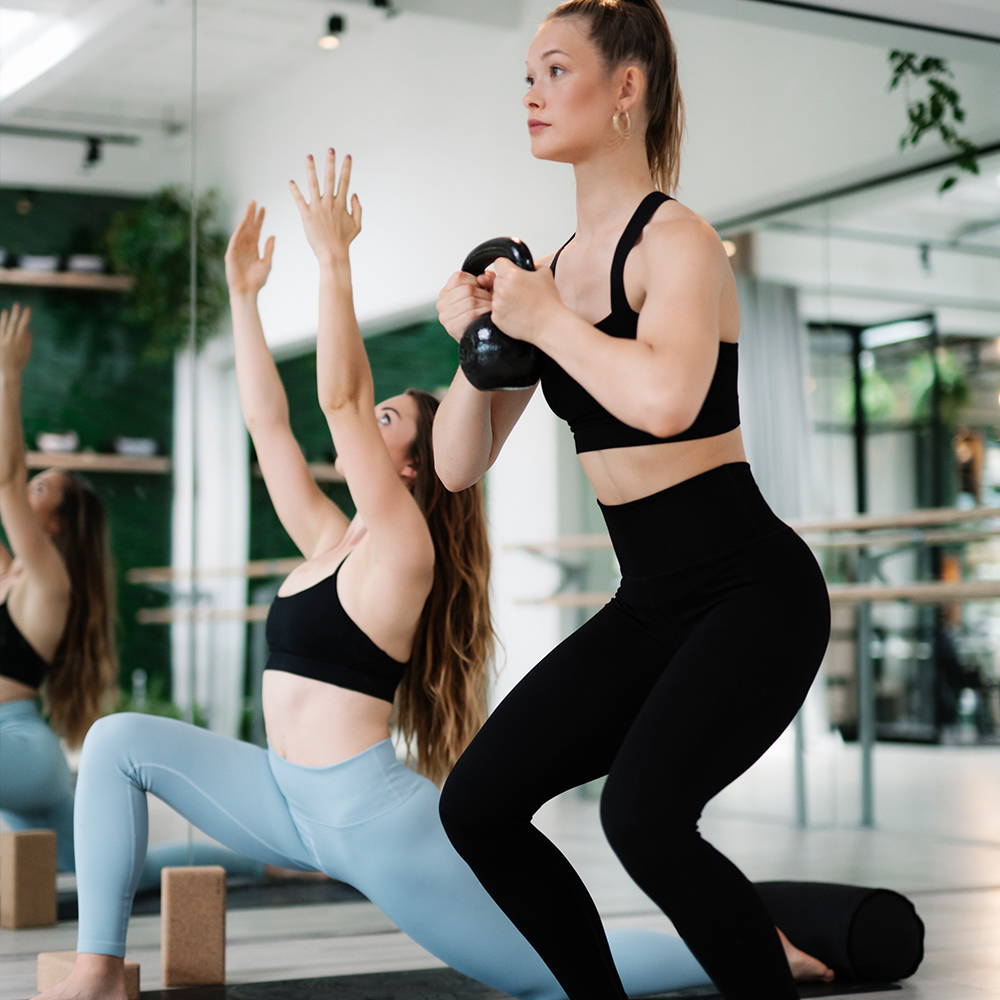 SWEAT & STRETCH
A lesson in which powerful explosive exercises are combined with breathing and flexibility exercises inspired by yoga.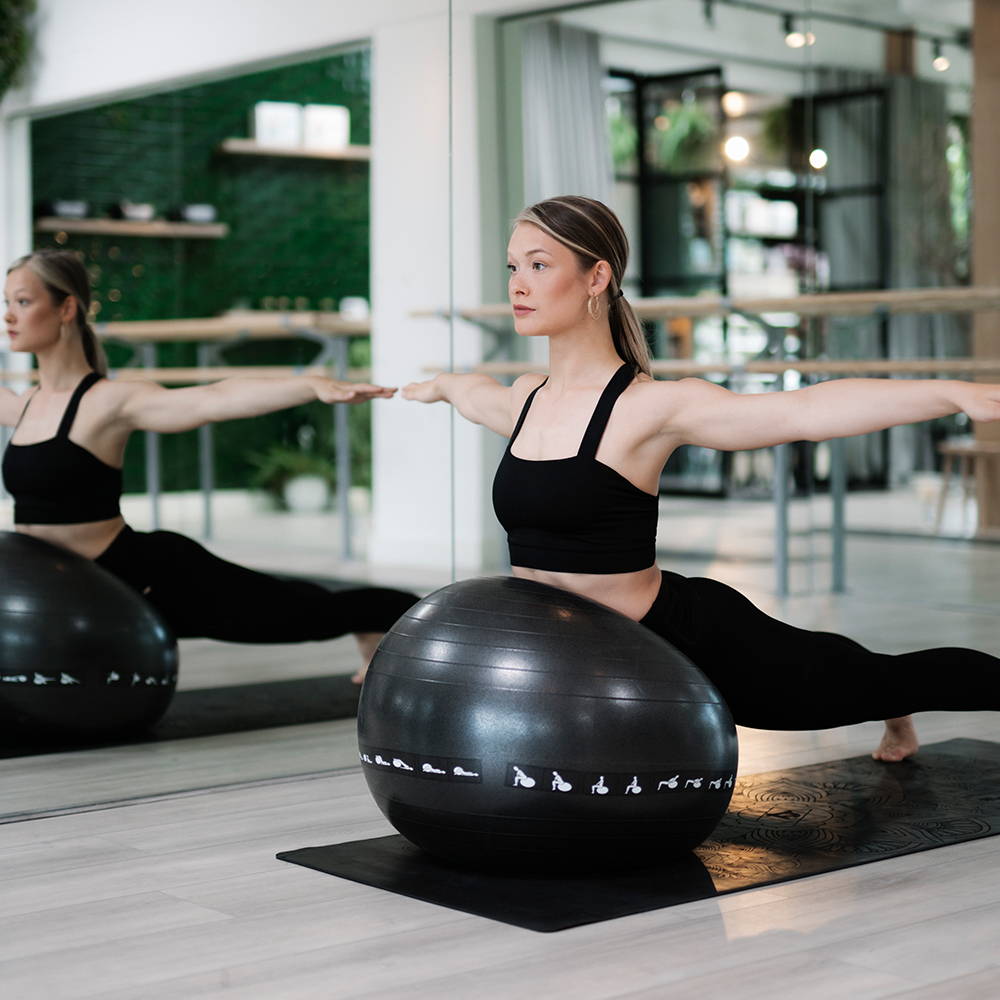 PILATES
A training that requires attention, stability, coordination and breathing. Pilates is an effective workout with many benefits, such as better body awareness,balance, coordination, strength and flexibility.