WHY DETOX?
By all external influences; polluted air, the perfume that you spray on, face cream, hair spray, gel, but also what you eat is no longer what we humans used to eat.In the past we ate what grows on the tree or shrub, swims in the sea or runs through the land, and indeed everything purely from nature. Nowadays there are all kinds of products that should make our food tastier; fragrances, colors and flavors, preservatives or we consume many things that you would not encounter in nature. The prosperity, our busy existence and the society that has many expectations ensure that we often cannot manage our diet.Because of all these factors our body has to endure a lot to get rid of all waste. This results in waste accumulating in your body and forming "snails."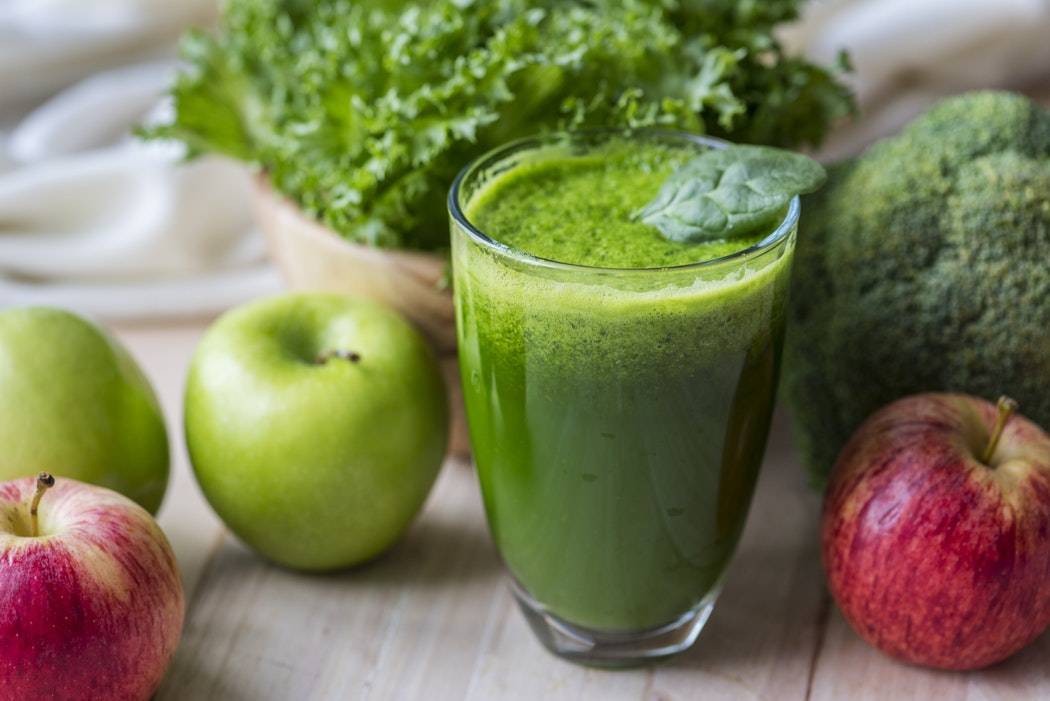 STEP 1
5 days the "Get Ready" completion phase; during this phase you reduce your diet by following a modified diet, you start taking the Powergoodies of Innerwave and prepare your body and mind for the cure days.

STEP 2
5 days "Lets Detox"; during this phase you help protect your digestive organs and help your organs to relax. You now start cleansing your intestines, you end the intestinal filling and this contributes to restoring the self-cleaning capacity of the digestive organs.

STEP 3
7 days the "Keep Calm & Cool Down build-up phase"; in this final phase of the course you build up your food in a relaxed manner. And let your body get used to solid food again. You do this by following the adjusted feeding schedule in combination with the Powergoodies.

"Keep on going"
Now that the course is over, maintenance is the most important thing. It is of course a shame to fall back into a poor diet after the course, so I recommend following the course if you find it difficult to follow my adjusted schedules.