Our REBASE healthcafe. A place where you can drink a coffee before your class, or have a good healthy lunch after. Are u in a hurry? Don't worry you can order your to go Juice or meal!
Comeby to have a talk or just relax a good cup of coffee with some healthy bananabread.
Feed yourself with our sourdough sandwiches or with an amazing Acai bowl.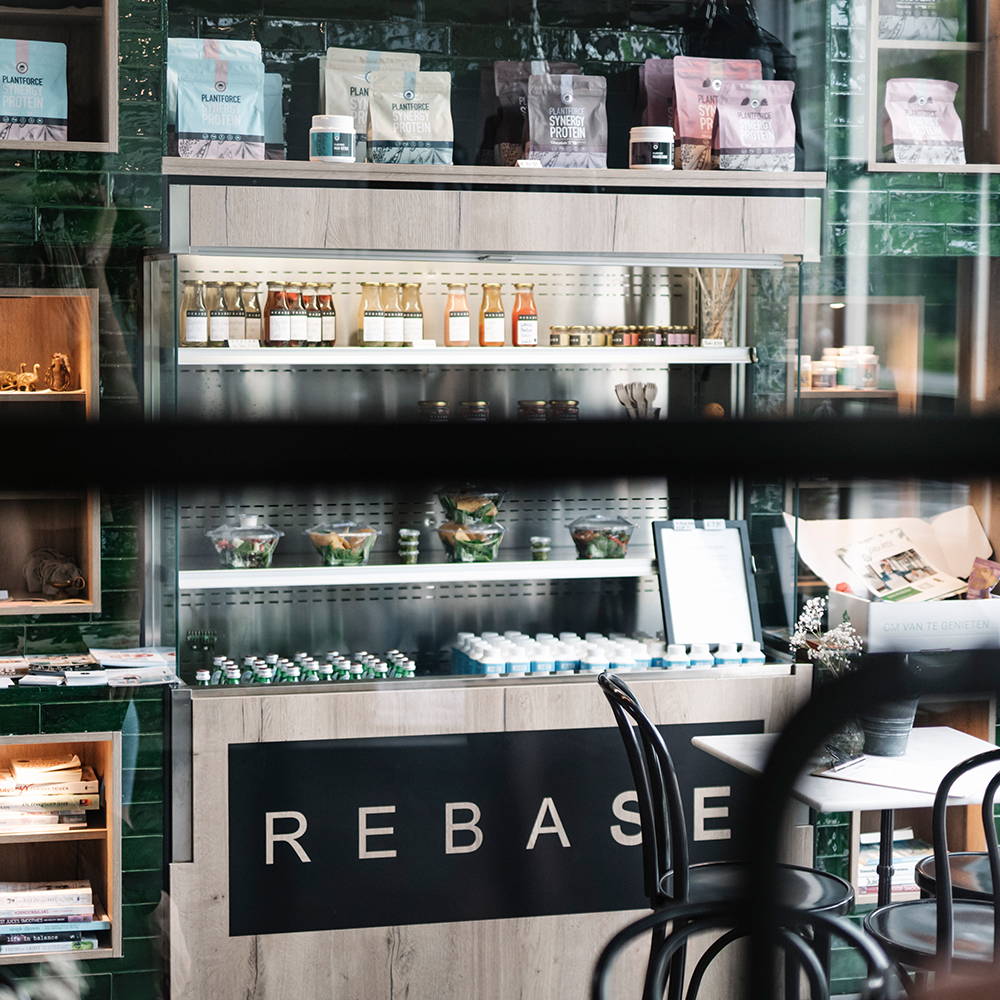 Monday, Tuesday, Wednesday,
Thursday, Friday, Saturday & Sunday
09:00 - 17:00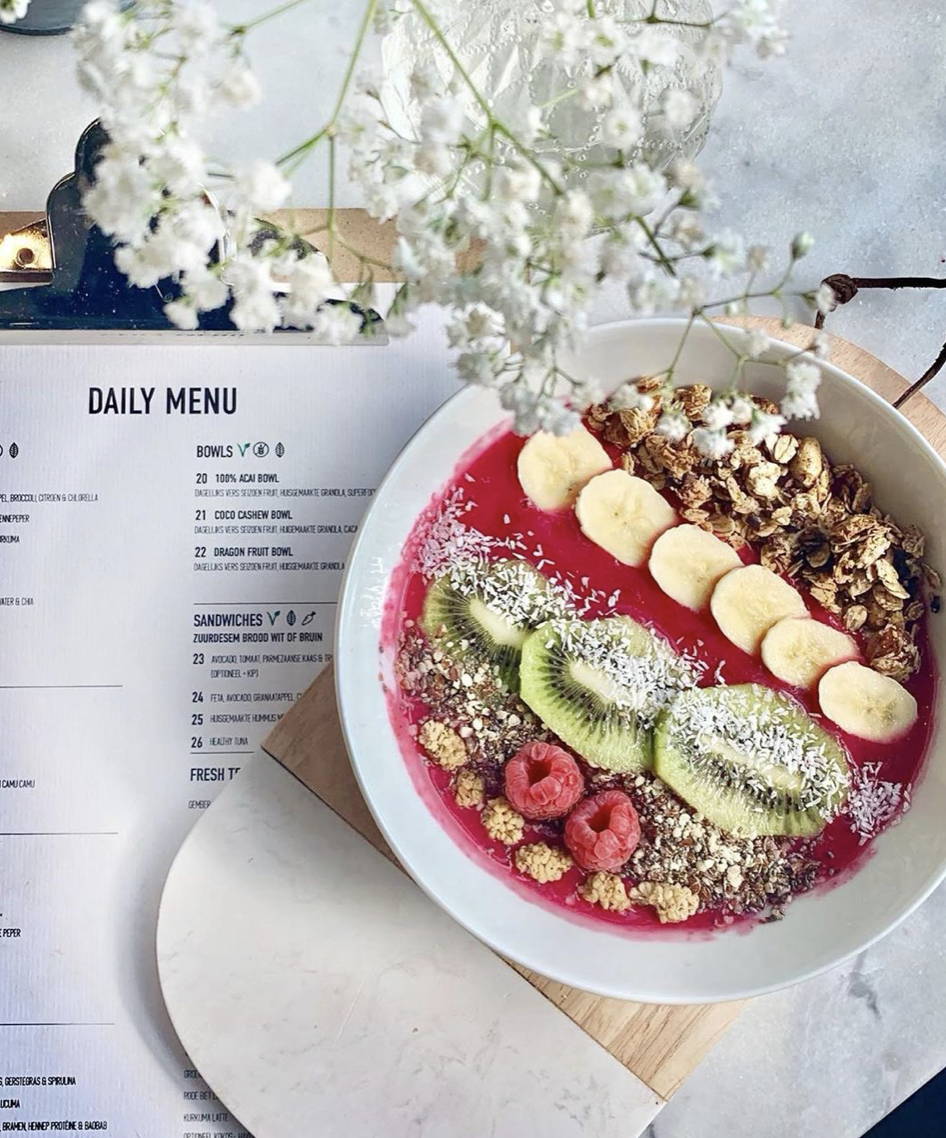 WANT TO HAVE REBASE LUNCH
@ WORK?
You can order us online @UBER EATS or e-mail us for special offers or catering.