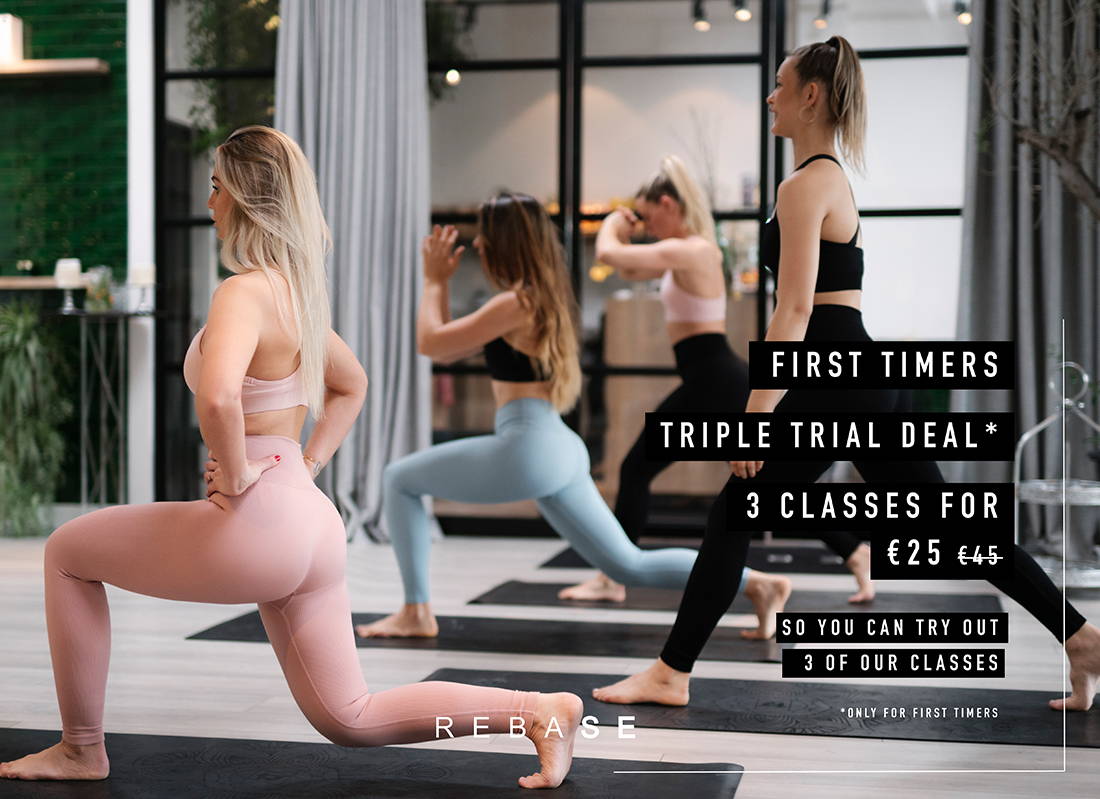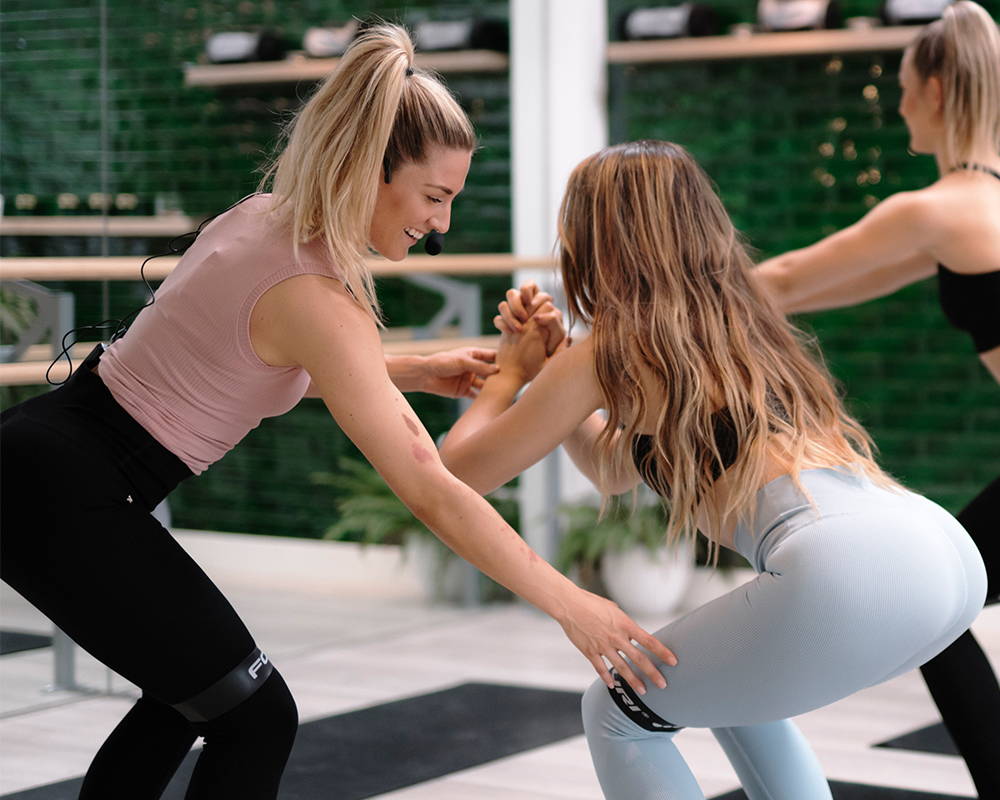 Want to achieve your goals and get that little bit extra from your workout?

This is possible through personal guidance.
The training is arranged according to the wishes of the customer.
We specialize in pilates, yoga, strength training, endurance training, (kick)boxing or a combination of these.
The experienced trainers ensure that you reach your goals as quickly as possible with you.
If you want to train with a buddy, you can of course also participate!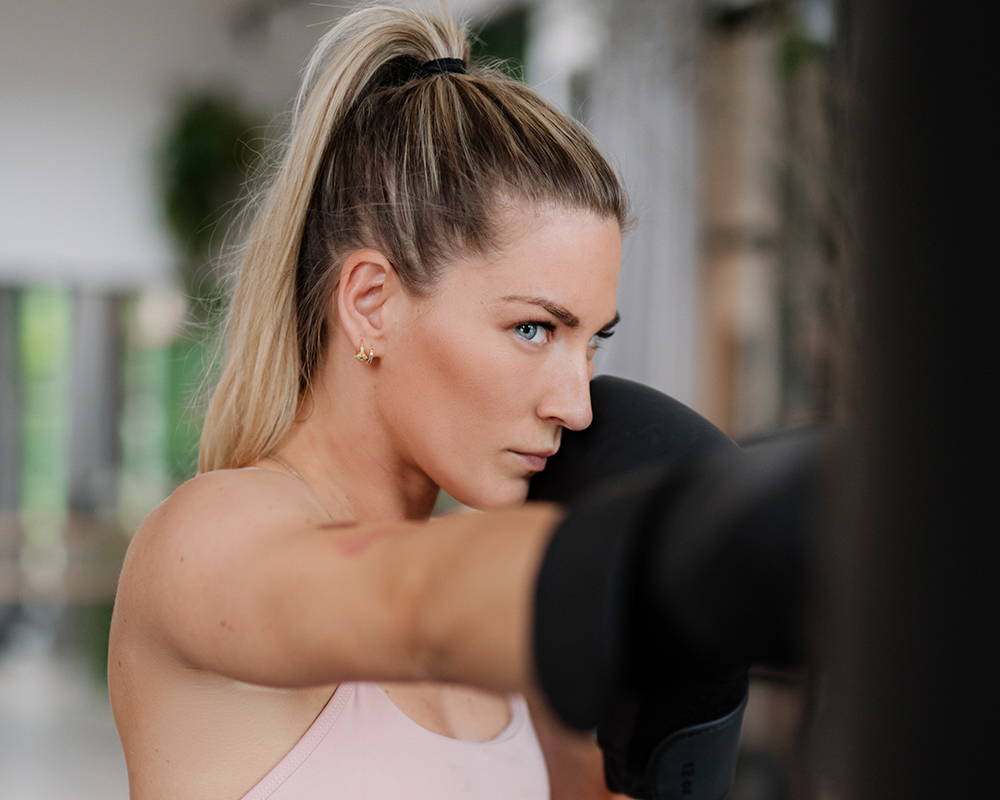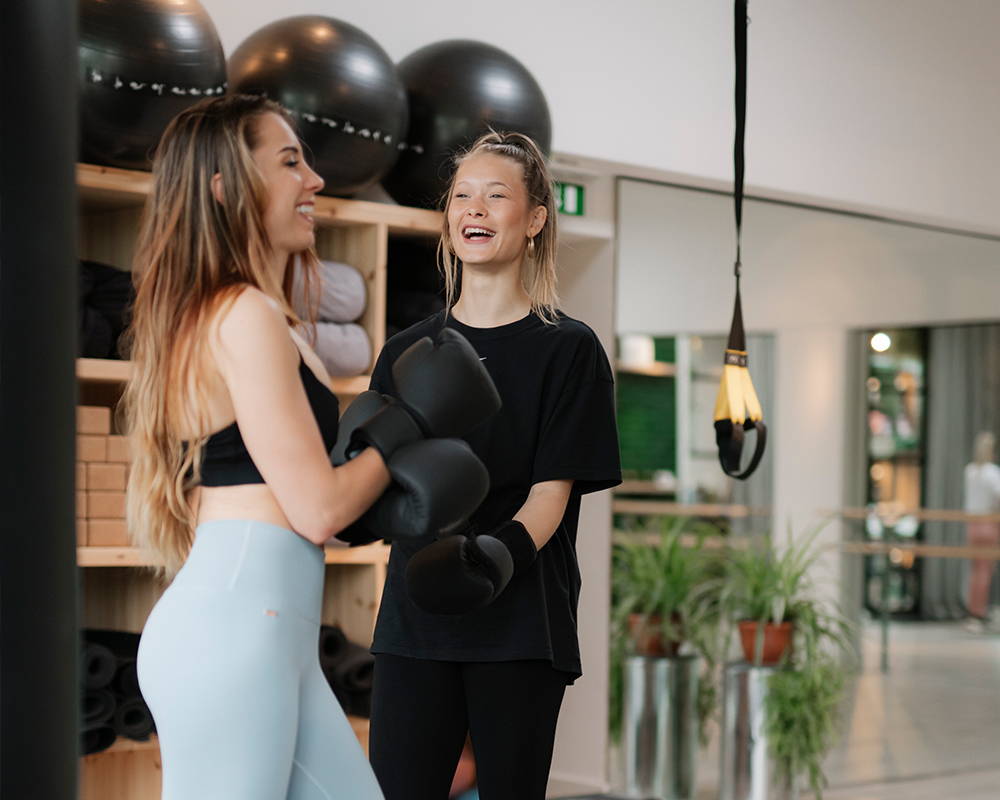 REBASE MEMBERS
1 x €50
10 x €400
NON - MEMBERS
1 x €60
10 x €500

DUO TRAINING
REBASE MEMBERS
1 x €70
10 x €600
NON - MEMBERS
1 x €80
10 x €700