A concept with everything in the field of feeling vital, relaxation, exercise, nutrition and sharing knowledge with each other.
Yoga
Mindfulness
Small group & private training
Hormone trainer
Nutrition coach
Holistic coaching
Detox programs
Workshop & Events
Cold pressed juices
Food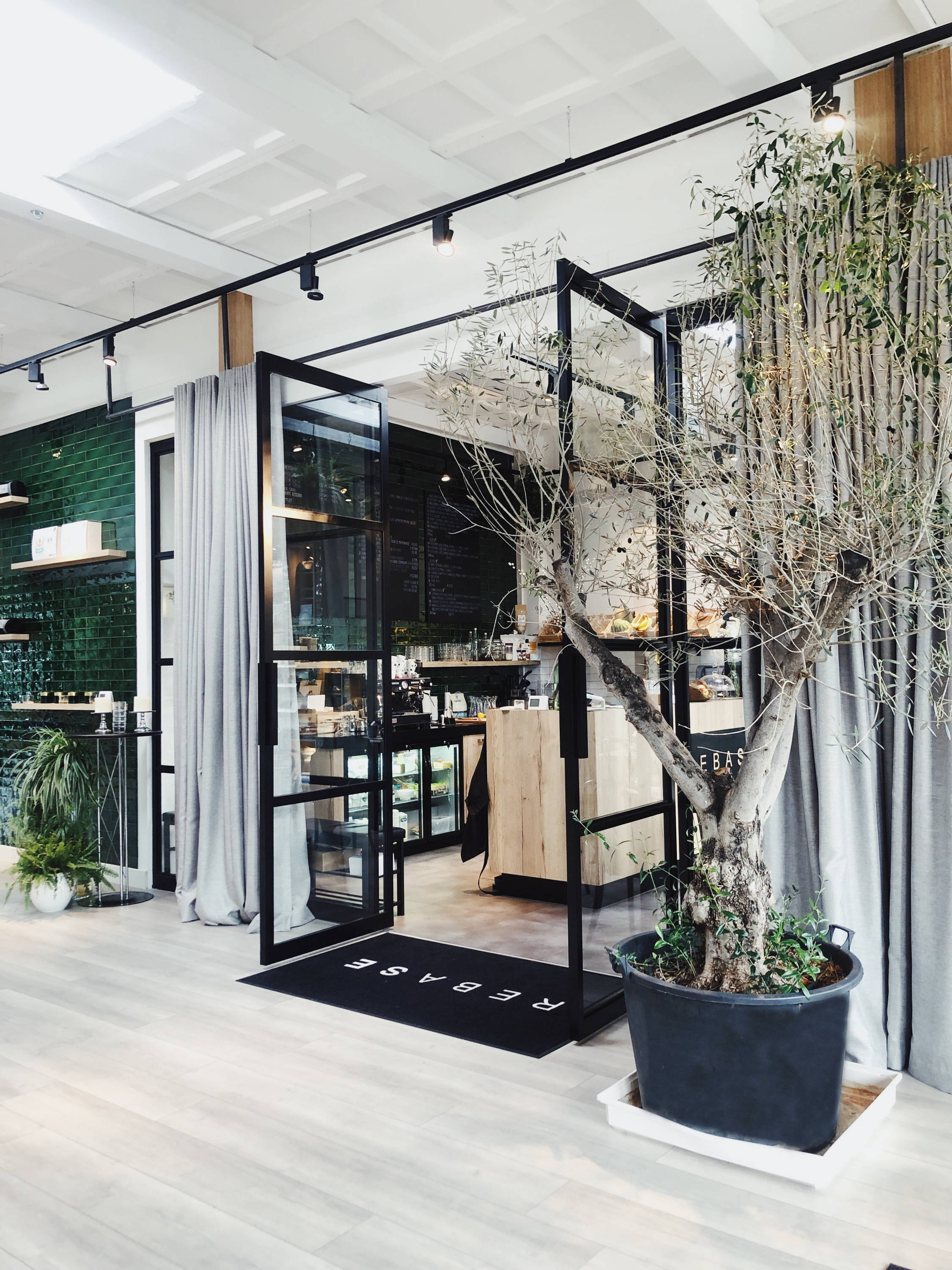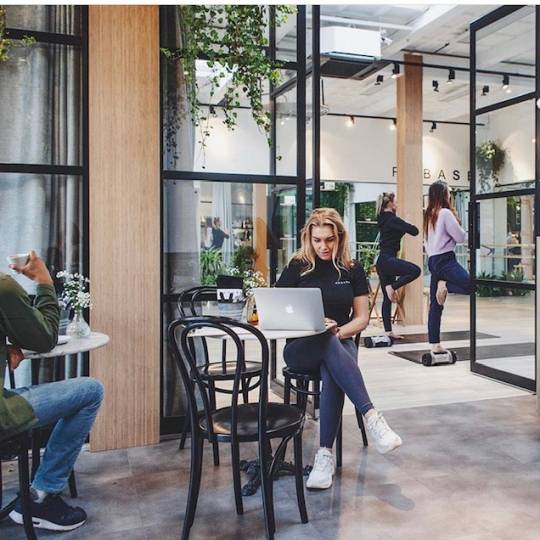 REBASE is created by my customers, people who want to feel heard, but also because I love to motivate people to be the best version of themself. In addition to guiding people to achieve goals such as; lose weight and gain weight, I am specialized in balancing hormones and guiding detox programmes. Do you experience complaints that you not can get along with or you just want to become a more vital and stronger version of yourself. Let me help you.

STACEY DE GROOT - EWOLDT
Founder