Not only making the people more healthy but feeling vital again; true excercising, nutrition, relaxation and sharing knowledge with eachtother.
REBASE offers a complete variation, everything in the field of vitality.
Excercise & Relaxing
Yoga
Pilates
Barre
Fiitboxing
Hiit
Circuit training
BBB
Small group & personal training

Sharing knowledge
Workshop & Events

Mindfulness
Coaching
Hormone trainer
Nutrition coach
Weigthconsultant
Detox Coach
Fit coach
REBASE Health Café
Enjoy and relax in our health café drink your favorite coffee & guilty pleasure, cold pressed juice or please yourself with an amazing Acai bowl or one of our sourdough sandwiches.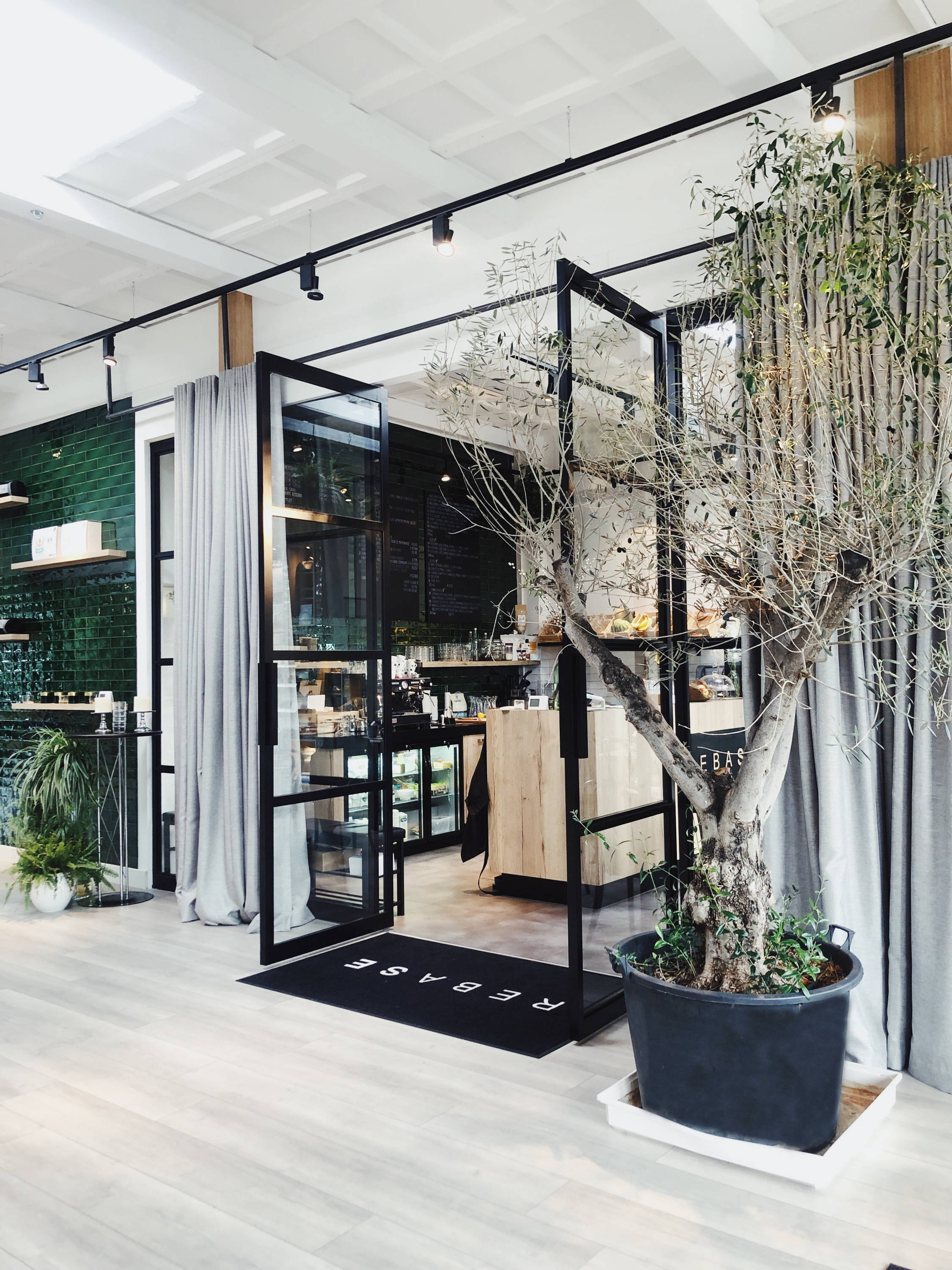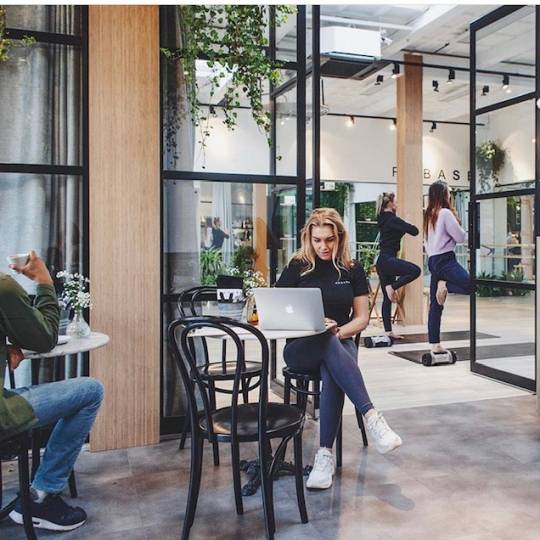 "REBASE is created by my customers, people who want to feel heard and who needs a little motivation and a little push in the right direction to become the best version of themselfs". In addition to guiding people to achieve goals such as; losing weight and gain weight, I am specialized in balancing hormones and mentoring detox programs. Do you experience complaints that you not can get along with or you just want to become a more vital and stronger version of yourself. Let me help you.
STACEY DE GROOT - EWOLDT
Founder