RENT OUR BOUTANIQUE STUDIO
Looking for an inspiring space to host your next creative brainstorm? Or maybe to throw an intimate dinner party? Seeking team-building through yoga or finding ways to expand the creativity of your team through workshops? Our space is your space, and both our creative studio and yoga studio are available for rent and come with a fully-equipped kitchen. Are you looking for a tailor-made proposition? Don't hesitate to let us know what you have in mind so that we can help you co-create your perfect day in the perfect atmosphere catering to your objectives.

- Private dinners
- Teacher trainings
- Company meetings
- Photoshoots
- Workshops
- Private events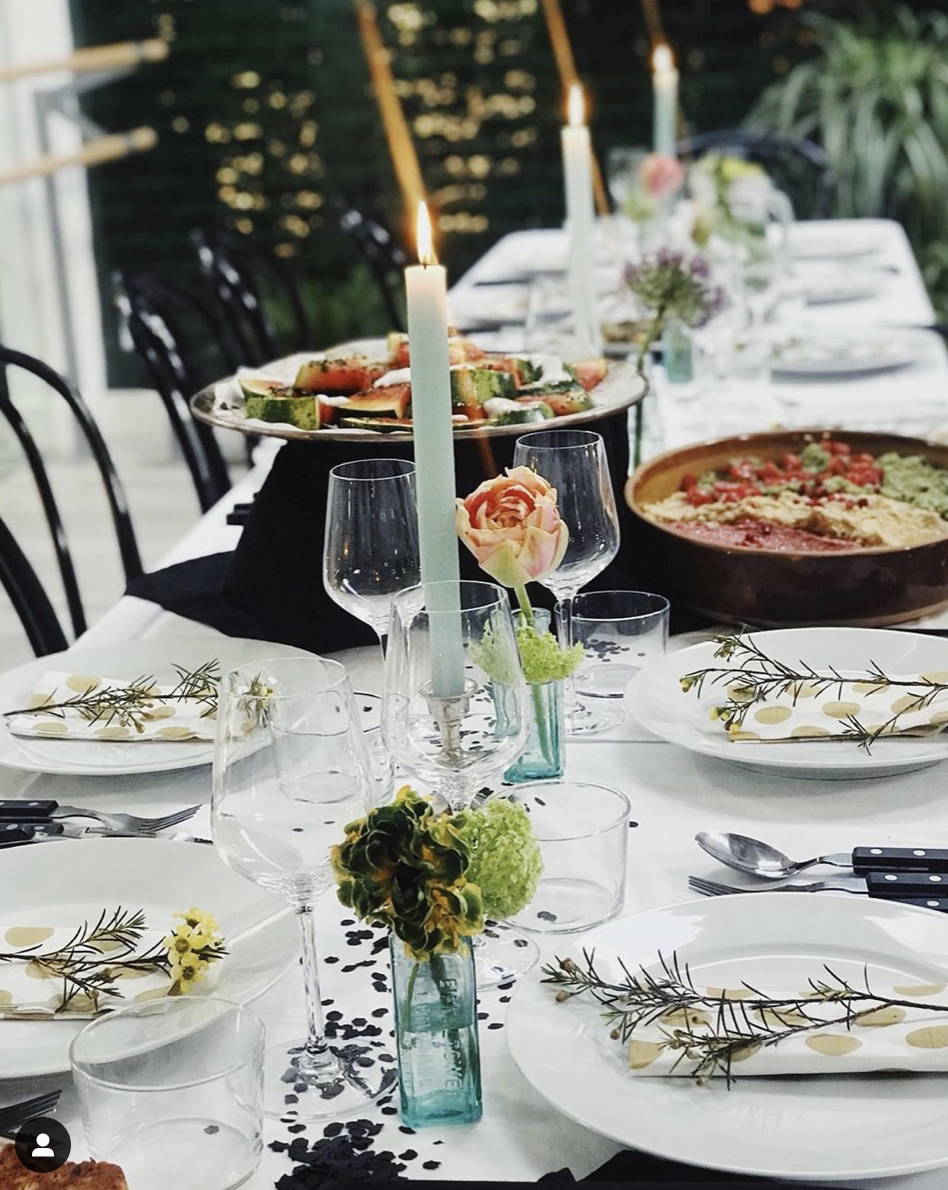 Please fill out the quick form and we will be in touch with lightning speed.