Each journey is unique, and the same goes for the journeys our teachers have been on since their first encounter with this practice.
Find out more about the women and men that stand at the forefront of our Studio or better yet, come and meet them in person whenever you feel like it!

Meet Sophie,
Sophie teaches Pilates, Yoga and Sweat & stretch. Through her experience as a dancer and model, she has experienced that pilates and yoga are an ideal combination to train your long muscles and to get a beautiful, strong and flexible body.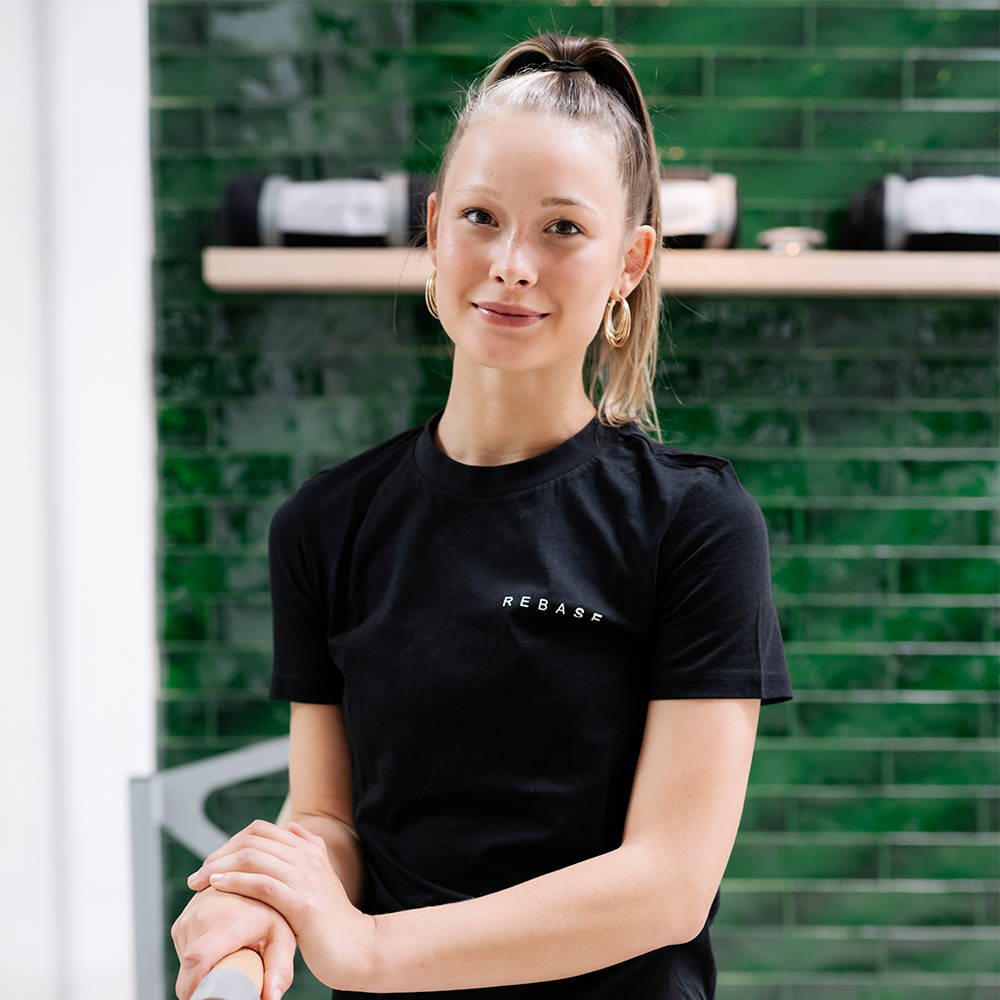 Meet Melissa,
I always danced and in the beginning I mainly felt for the physical aspect of yoga; the movements. Only later did I discover that there is so much more to be gained from yoga. I learned to deal with stress, to find physical and mental balance, to have more self-confidence and to create a better attitude. I think the combination of yoga, mobility and strength training is the best thing there is. That is why I would like to share this practice with others.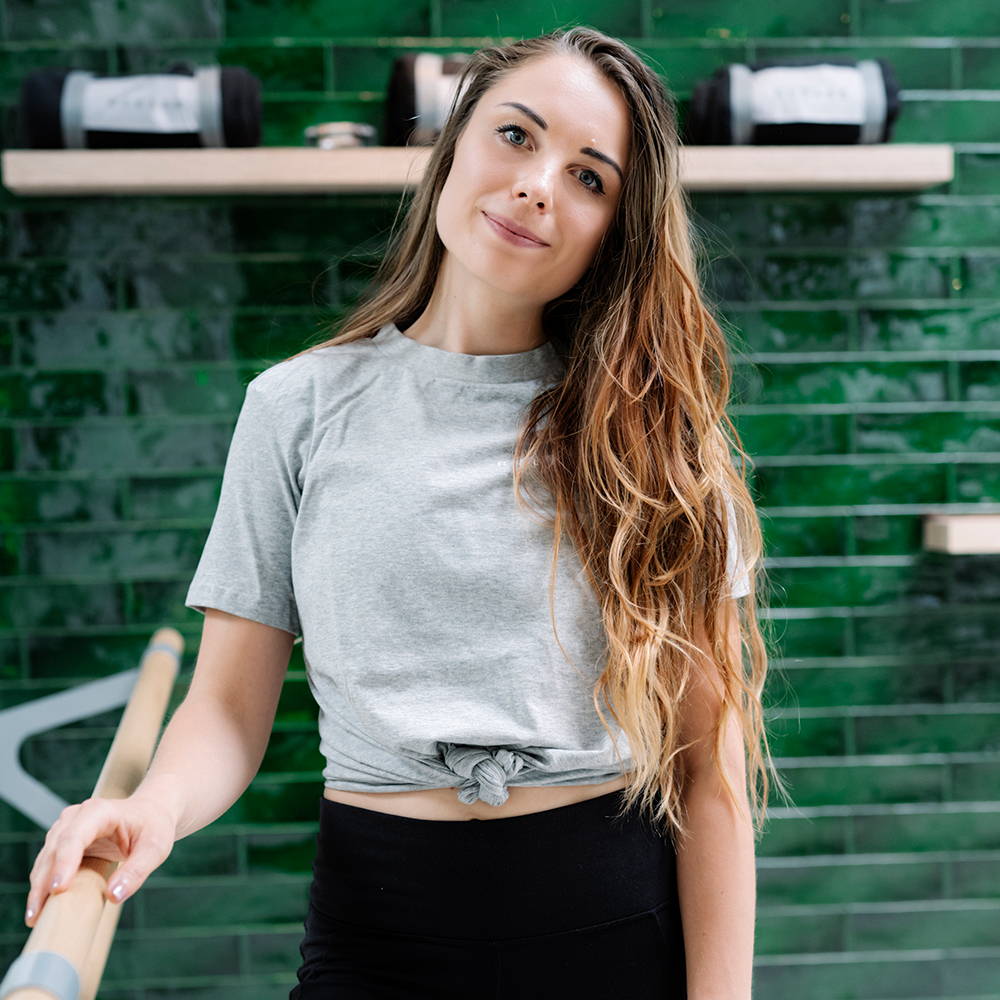 Meet Jasmijn,
Sport has always been a guideline in my life, from an early age. Started with football, boxing, strengt & conditioning training. Currently my profession is to guide people in achieving their own goals. I think it is important to transfer the pleasure I experience during my own training to the person I supervise.I love to motivate because I know and experienced that people can do much more than they think.
My training skills are in Bootcamp, core stability and strength & condition training and pads training.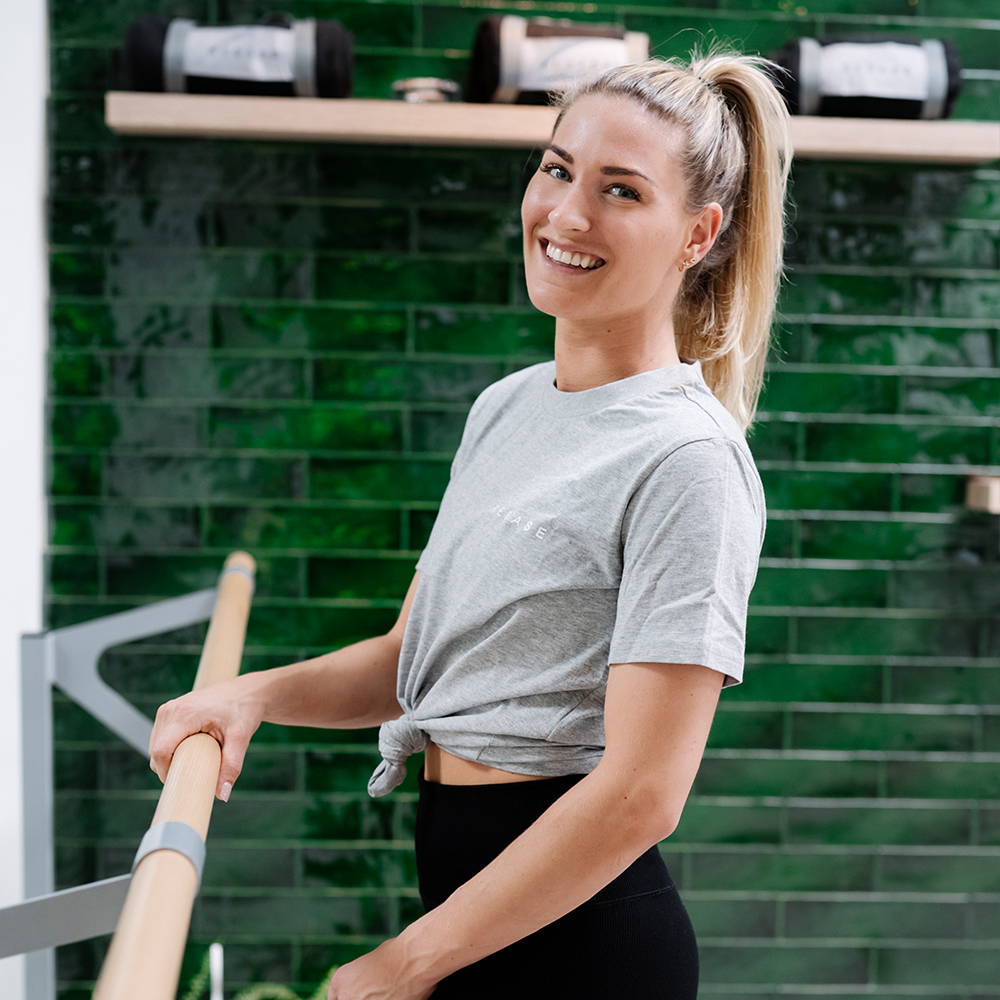 Meet Maxime,
I'm Maxime and I give Tabata training at Rebase!
This high intensity training is ideal for working out on your fitness. As a certified personal trainer I like to help others achieve their goals! I myself have lost 22 kg so I know which way to go to reach a goal. Will you come and meet me during my lesson?.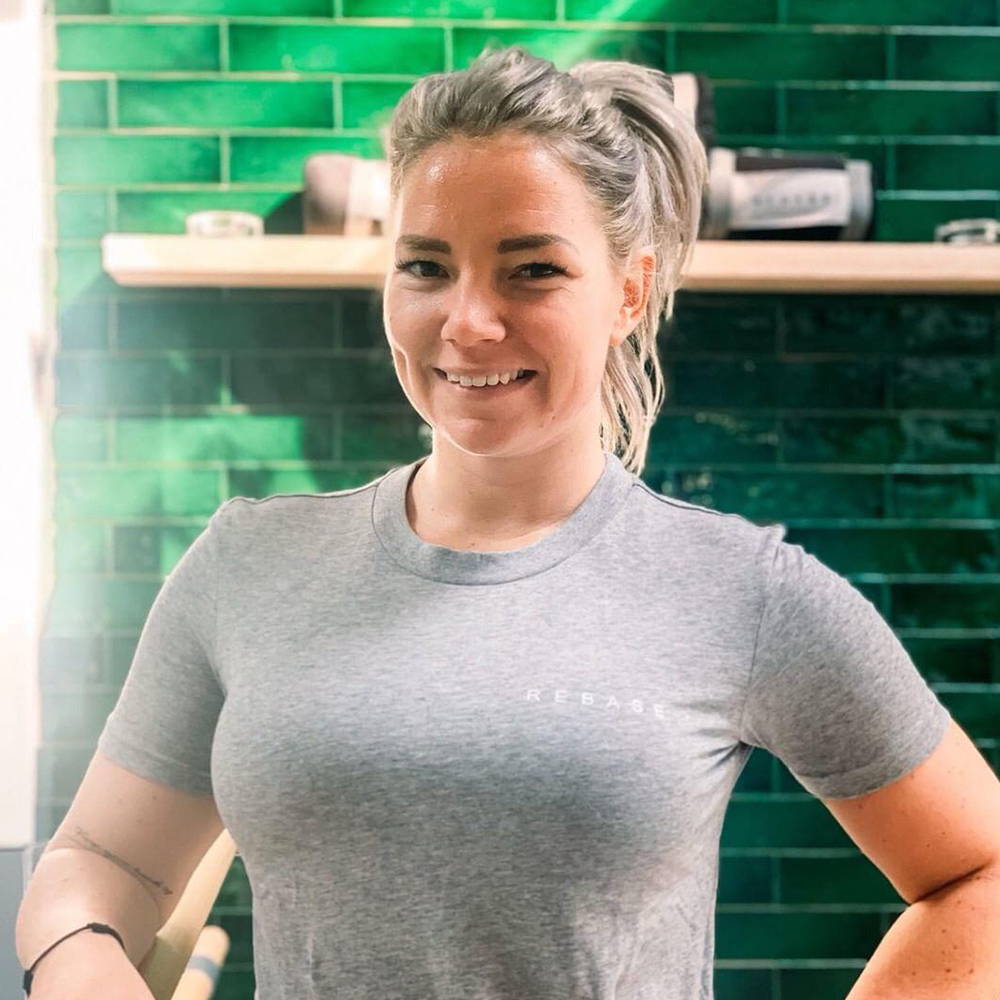 Meet Desiree,
When I heard about REBASE I immediately became enthusiastic, I was looking for ways to make myself healthier and fitter with the help of the right food and exercises and I found this at REBASE. When I got the chance to become part of the team, I immediately said yes! So I would like to receive you soon.
With love, Desi.