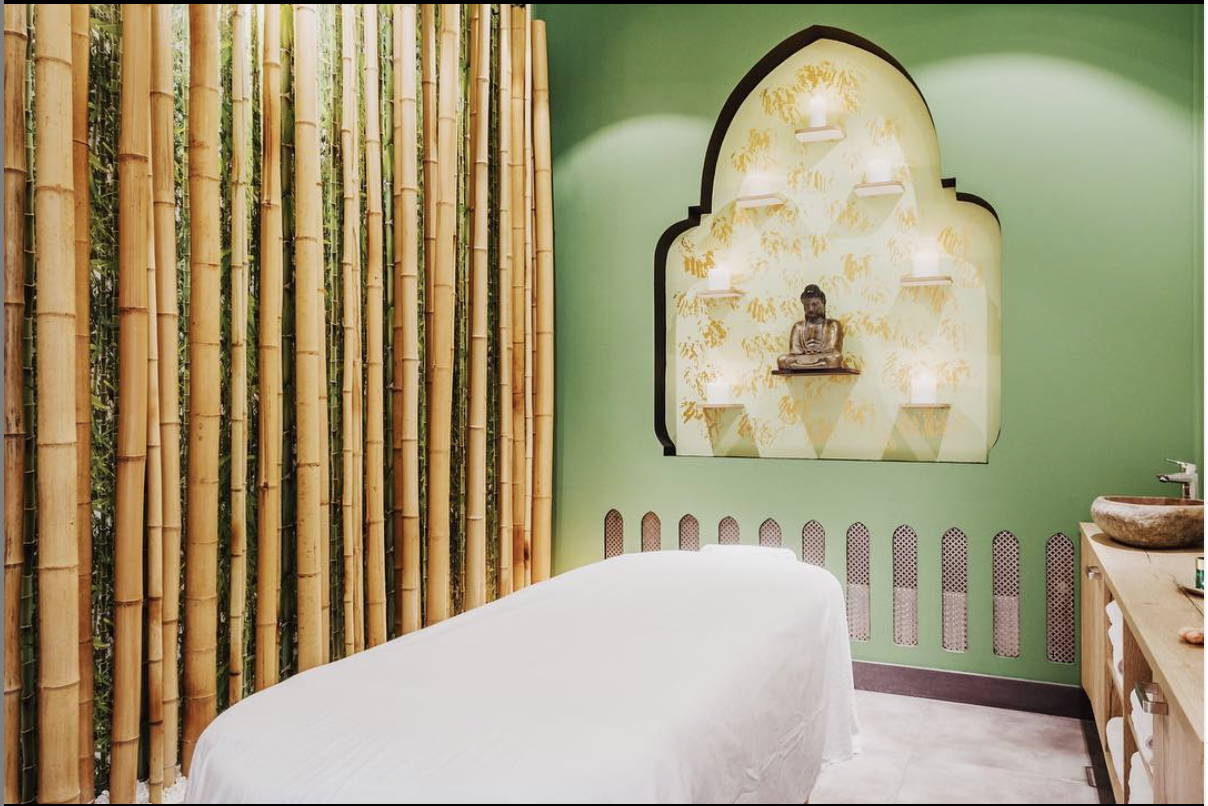 You know of course that a balanced diet,
adequate exercise
and relaxation can promote your well-being.
Allow yourself a zen moment!

A perfect gift for yourself or suprise someone with the REBASE giftcard. We offer you the ultimate relaxation of body & mind. A total body massage or feetreflexology contact us for more information.
* We are looking for a massage therapist!